---
TRUSTED BY:
---
You've been down this road before…looking for a great speaker.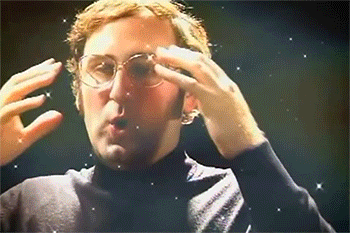 Maybe you've got a conference coming up, or an online summit, or perhaps you're planning a leadership off-site retreat.
No matter why you're looking for a speaker, you really want that "wow" factor.
On the one hand, it's exciting.
You've hired some of the best, and a great speaker has a way of capturing the imagination, and whose movements and use of language leave you transfixed.
But, on the other hand, you've seen your fair share of duds.
You can hear it in your mind now…can't you?
Come on, we can do better than that. I said GOOD MORNING!"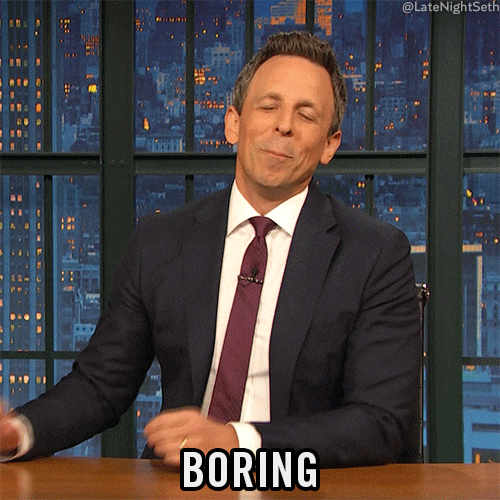 How about the speaker who spends an entire hour reading their dense, text-heavy slides?
You wonder, is it possible that time is actually moving slower?
Do they not think we can read?
Let's just be honest…
Having the capacity to speak, does not make someone a Professional Speaker.
If you're going to be paying someone for their time up there, you want to make sure that people in the audience walk away changed. That means the speaker needs to present a new way for the audience to see the world. This person needs to have the experience to deliver their material in an engaging way, which keeps the audience locked in and hanging on every word. This speaker can't just walk off the street with some Powerpoint slides and a clicker.
I've been speaking to audiences of all sizes since 2010, and I haven't met one that I didn't like and to date, I haven't met one that didn't like me.
Every single talk I'm hired to deliver is designed according to the specific criteria that I use to ensure the talk is engaging and packed with value.
Every talk is meticulously crafted to communicate complex information with simplicity ensuring the audience learns but, is also compelled to think. The topics of my talk are chosen to inspire the audience to walk out and lead their organizations with practical, usable information that can help them realize their goals and aspirations.
By hiring me as a speaker, you are hiring someone who takes the profession of speaking seriously. As a professional speaker, I bring my full energy and passion to every audience whether I feel great or I'm feeling run down. If you'd like to discuss having me come to speak with your audience, click the button below and we'll set up a time to talk.
---
Want to check my availability?
---
The benefits of hiring a professional like me, include but are not limited to:
I will be there on time, and I'll even let you know when I've arrived.
I'll have all of my own equipment including every possible form of adapter, all of which have been thoroughly tested. No tech problems from me. In the event that all of the tech falls apart, I can deliver my talks without slides.
I will deliver a talk that I have "workshopped" extensively. You can be sure that you're getting a top-notch talk.
As an extrovert, I will be widely available to engage with attendees.
All this and more…
Let's change what your audience expects from a speaker from now on.
---
2022 KEYNOTES
---
This talk is for all those who aspire to be the type of leader that people will move mountains to follow, who want to live their purpose, who value collaboration and the joy of watching others reach their potential but struggle with knowing the steps that it takes to get there.
We need extraordinary leaders now more than ever yet new leaders rarely get the guidance they need to thrive so, in one hour, you will learn a profound, yet simple framework for becoming a great leader who inspires loyalty and has the tools to build a world-class team.
---
Becoming Superhuman
This talk is my proprietary five-step process that is designed to show people how to acquire the abilities they need so that they can have the freedom to choose their own path, find a strong sense of purpose, and change the world in a way that is meaningful for them.
This talk is for anyone who seeks to be a high performer in all areas of life, whether they work for themselves or collect a steady paycheck.
---