---
TRUSTED BY:
---
---
Consulting
I help organizations, agencies and freelancers unlock their potential.
Speaking
Keynotes and Workshops about Brand, Leadership, Culture, Marketing and Sales.
How much longer are you willing to let this go on?
It's something we've all thought before: "what's the point?"
Whether you work at a Fortune 500 company or you're a freelancer working from home, the unfortunate truth is that too many of us are just going through the motions. Yet we crave something bigger, we search for purpose, and we yearn for impact. We want to build memorable brands. We want to be extraordinary leaders who build unstoppable cultures. We want to stop wasting money on marketing and sales and instead start attracting the exact right opportunities.
There is a way to have it all, and I can show you.
I'm not a guru, I'm a strategist and a collector of frameworks. For 10 years, I've been gathering the tools to empower a new generation of superheroes into the world. Schedule a quick 15-minute phone call with me today, and see if the path I'm asking you to walk, will lead you where you want to go.
How I work
---
Assuming we love each other after the 15 minute phone call, the next step is a proposal.
---
What I Do
---
I work with companies, agencies, individuals, and small groups who need help unlocking their potential. I address some of the most important aspects of business including Brand, Leadership Culture, Marketing, and Sales.
I can be hired for long term and short term engagements. Learn more about how I help companies and individuals discover their purpose, clarify their message, unlock their potential, and change the world.
Strategic Consulting

Work with a defined scope and specified end date. May include some deliverables.

Deep Consulting
Super Agency
The Winning Pitch
Super Productive
Pick My Brain
Coaching

Ongoing growth coaching with no defined scope or end date. Does not include any deliverables, but may include resources.

One-on-One Coaching
Mastermind / Group Coaching
Speaking & Training

The Superhero Speaker that audiences love!

Brand
Leadership & Culture
Marketing
Sales
---
---
Insights & Explorations
Brand. Leadership. Culture. Marketing. Sales. Entrepreneurship.
---
"Life moves pretty fast. If you don't stop and look around once in a while, you could miss it" – Ferris Bueller (on his…
---
---
Get the First Chapter of my Book
---
---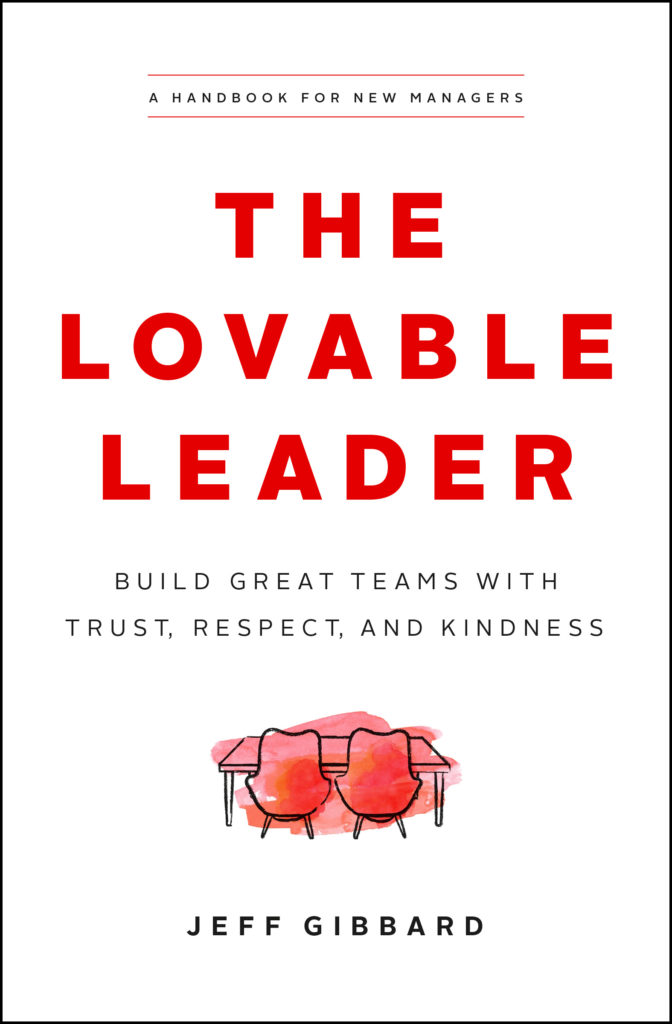 ---